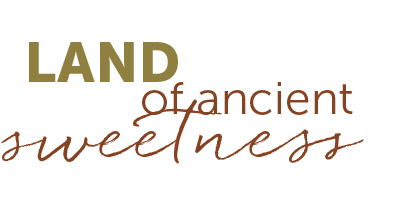 The farm was founded on Barge's hill, very close to Monviso mountain.
It's a very ancient territory linked with the tradition of fruit production, as the Renetta Grigia of Torriana apple. This apple variety belongs to the basket of typical product of Turin region. Our production is mainly focused on the production of apples, kiwis and lots of small fruits; nevertheless, we have a craft laboratory for the production of fresh fruits jams and juices.
We received the Organic Certification by ICEA institution.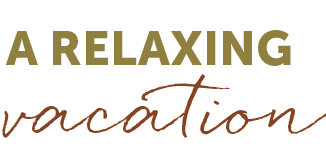 We would really like to get people closer to the food and create the chance to meet the country for those who can't live it every day.
Therefore, we had restructured the ancient and authentic places of the farm. They are available for groups, families or people that would like to spend some time in the country with us.
All apartments had been built with a great attention to the reservation, relax and they are totally surrounded by fruit trees. It's possible to use freely all open spaces.
The names: "Corte", "Forno" and "Fienile" refer to the original parts of the farmstead.
In a land with a high risk of losing the agricultural tradition, we have started a new and different method of farming and agribusiness.
The flavor of our products comes from two characteristics: the features of culture's area and all specific cultivation techniques, according to organic principles.